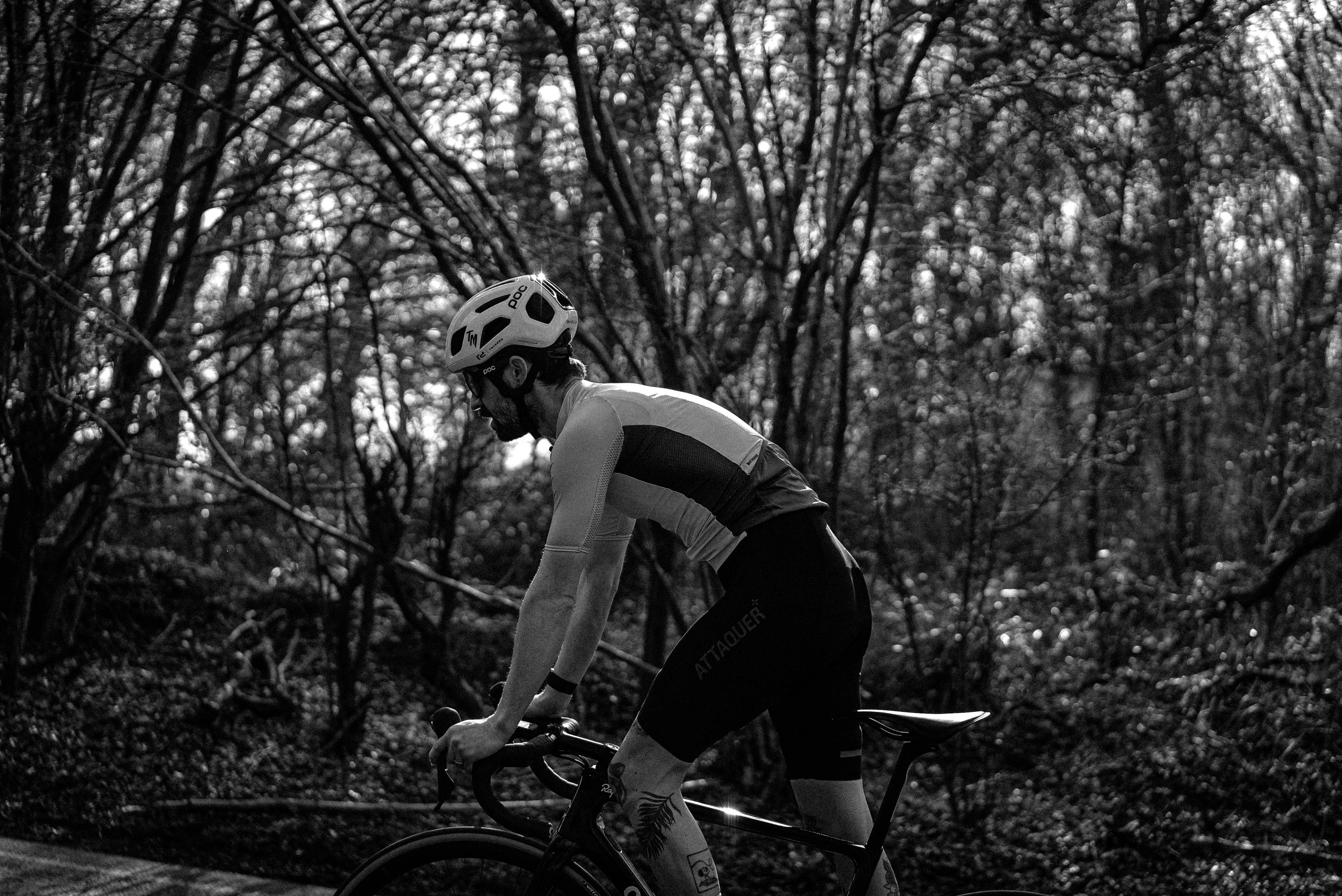 Alter Ego Series:
Ben Gardner

Tell us a bit about how you found cycling...
My dad used to ride XC when I was a kid and I've always looked up to him, so naturally I wanted to get out there and do what he did. They bought me my first mountain bike when I was 10, a specialized rockhopper which I still own and I started trying to keep up with my dad - he moved over to riding road and I'm still trying to keep up with him now!
What do you do for work?
I run a bespoke picture framers.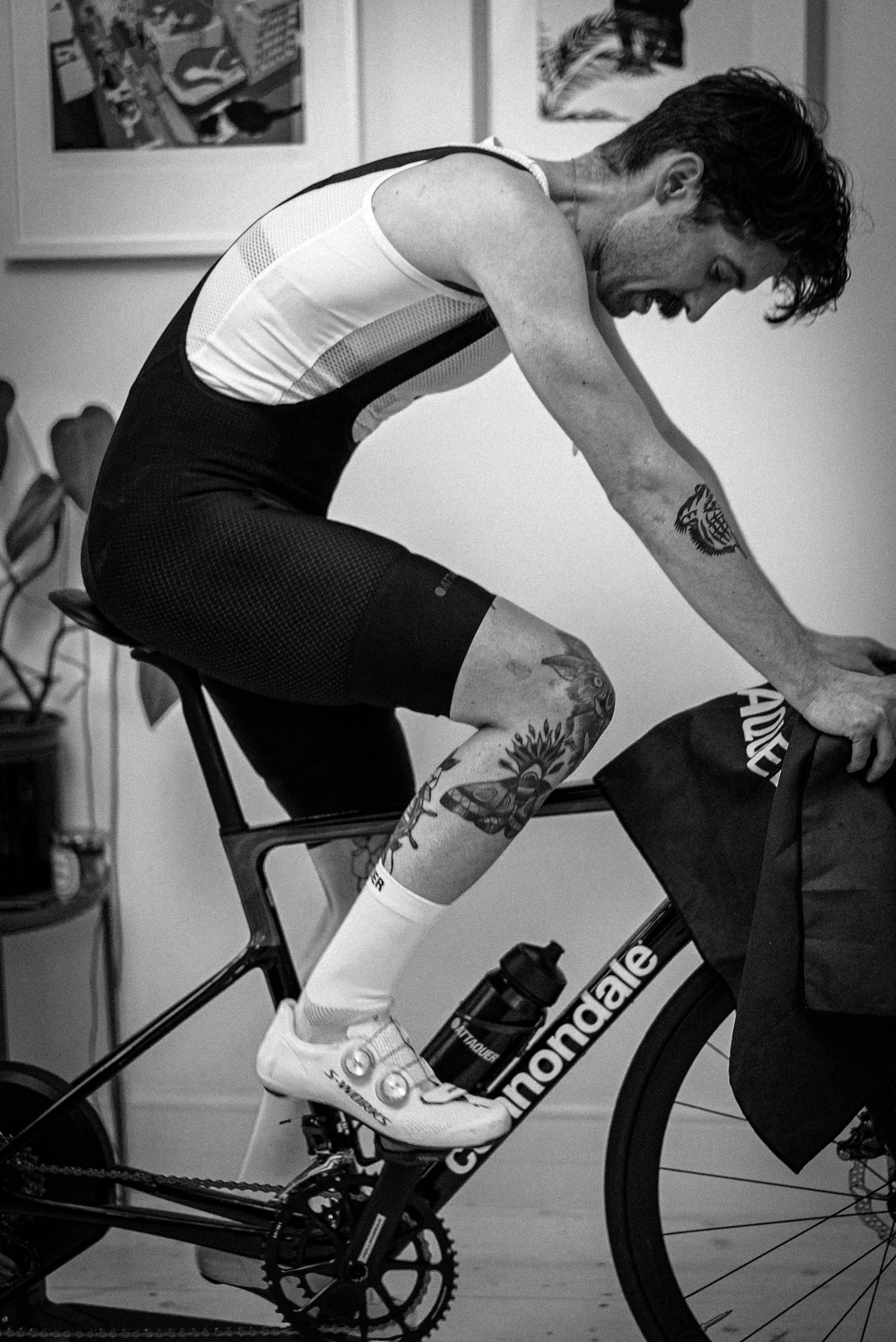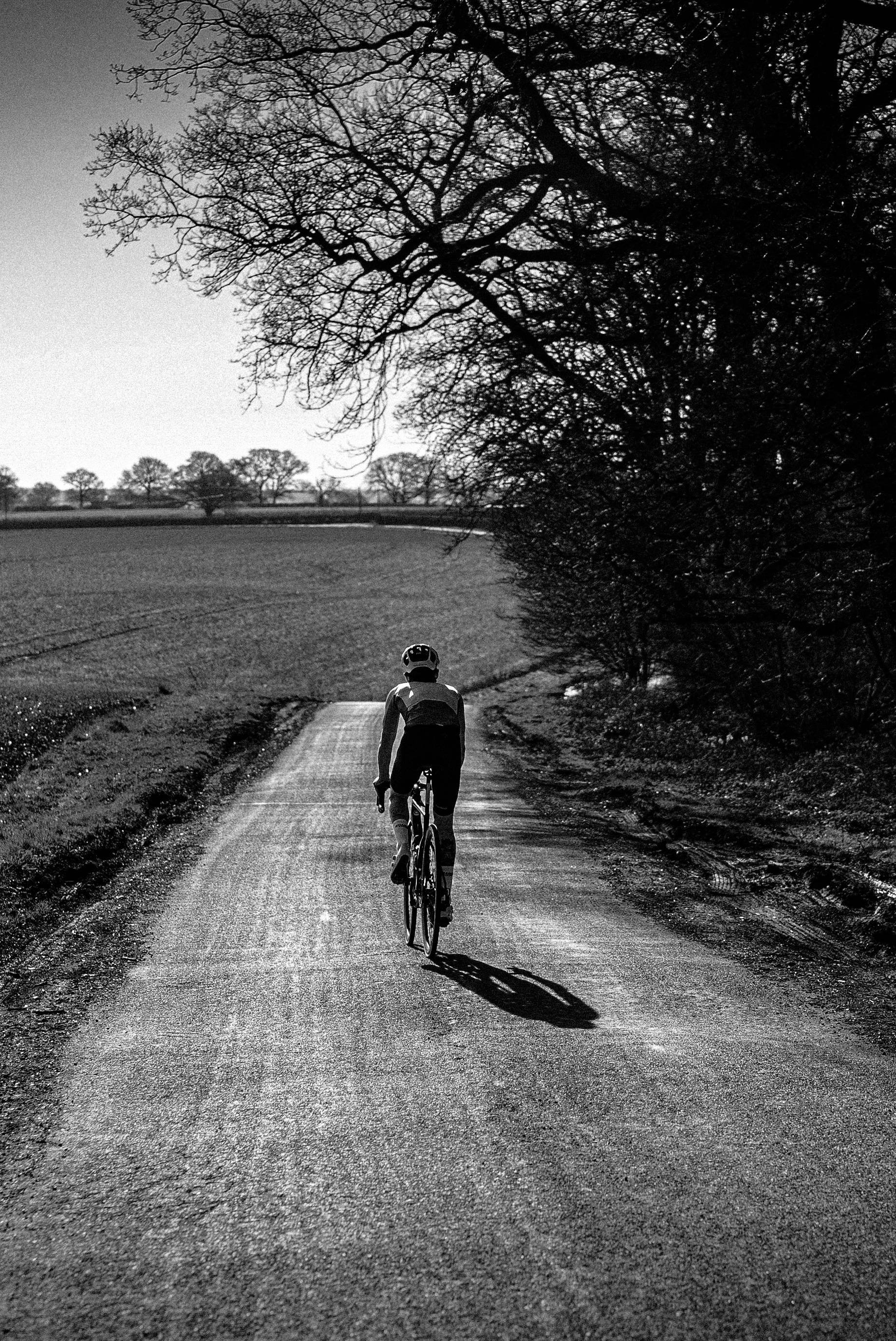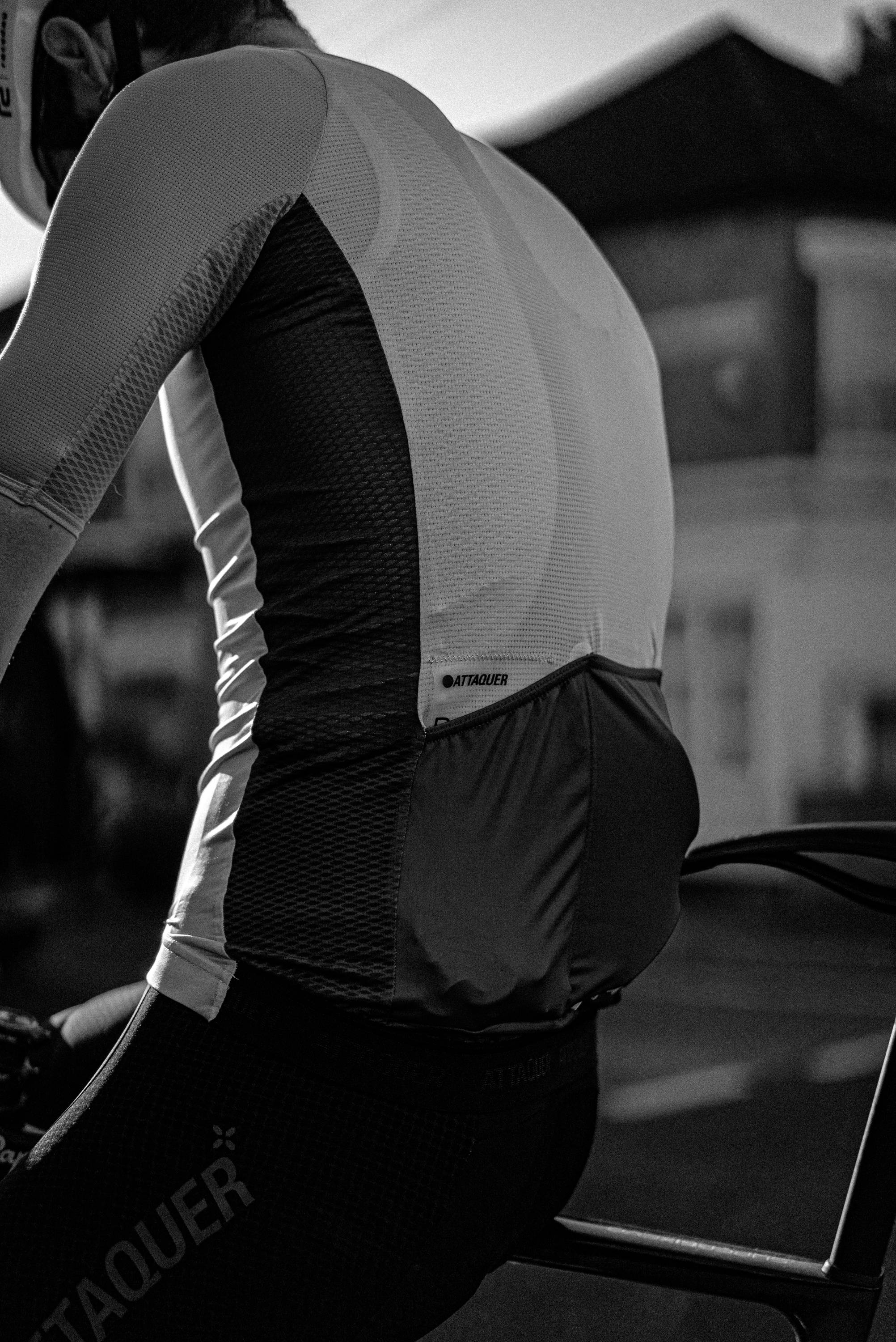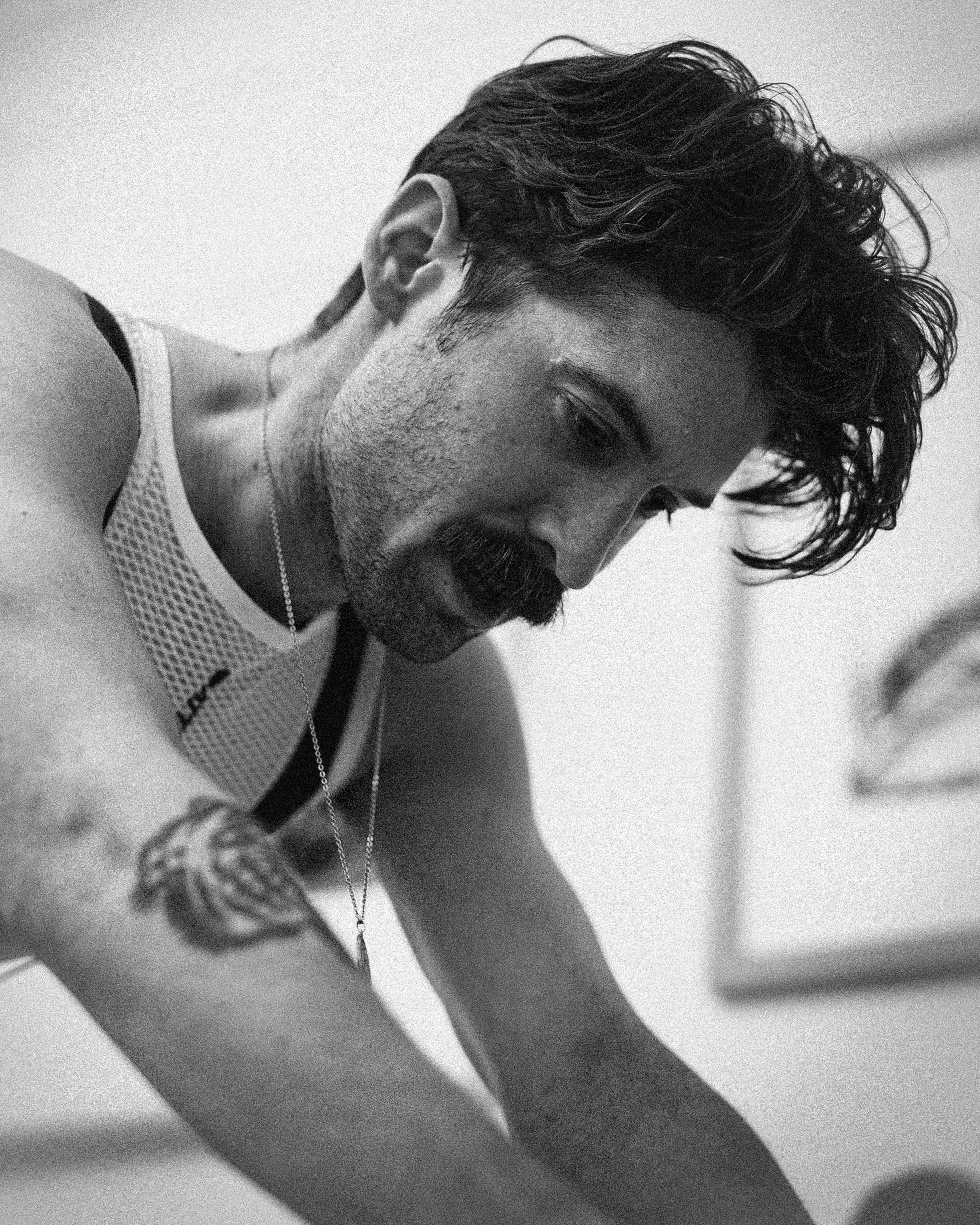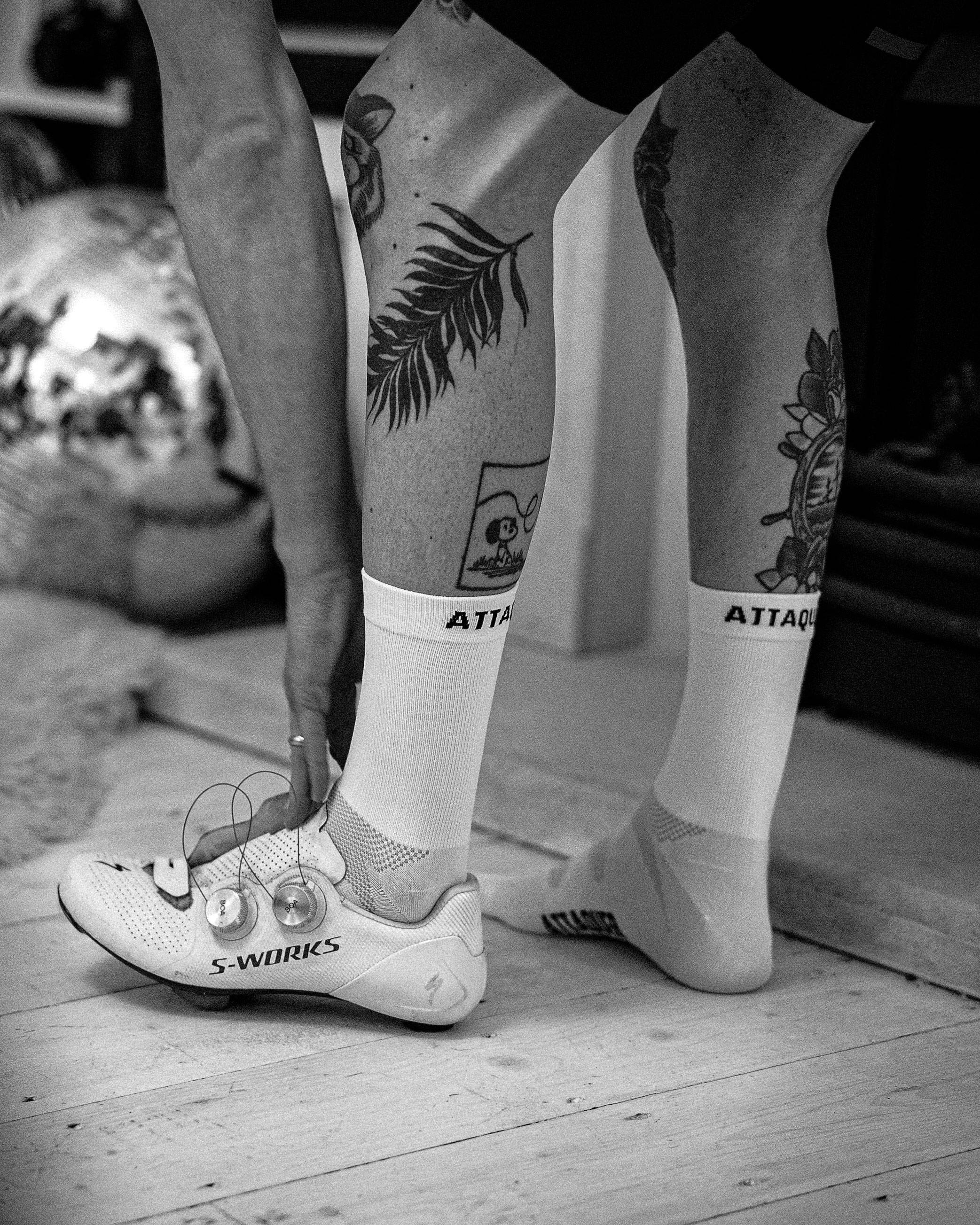 "I started riding doing day long mountain bikes with my Dad. It wasn't about numbers back then. It's important, but not everything."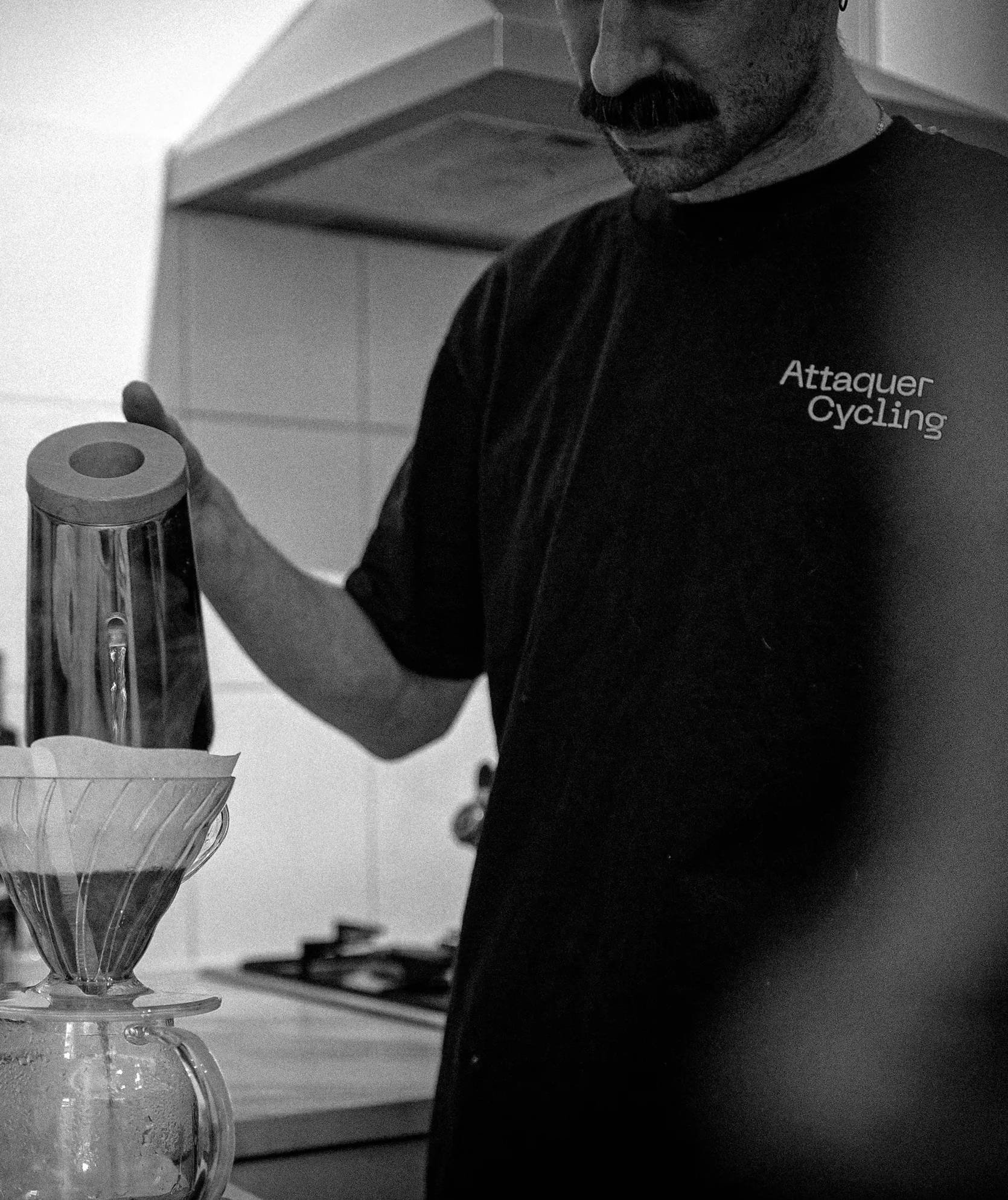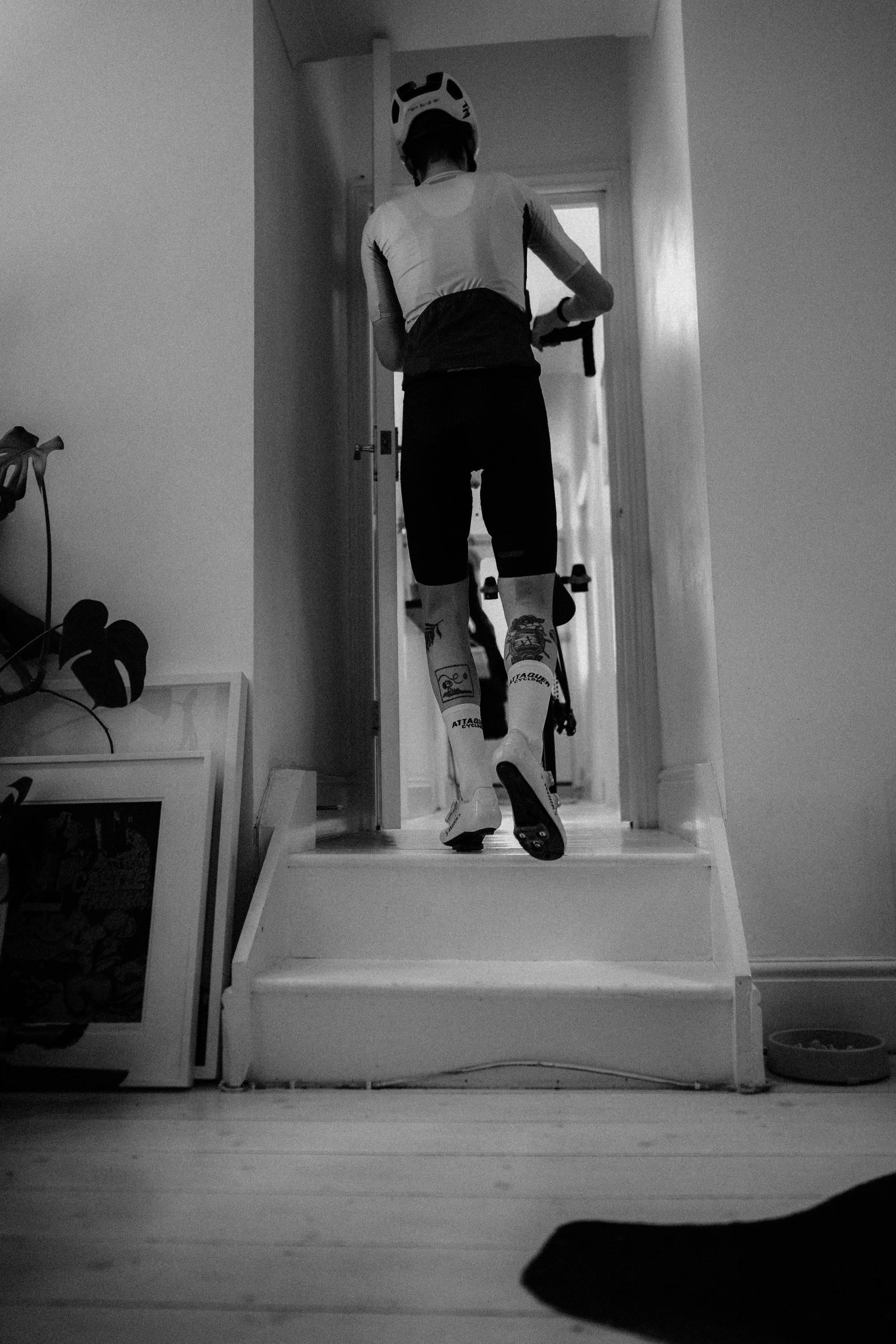 What do you ride?
Road: Cannondale Super Six Hi-mod
XC: Cannondale Scalpel Hi-mod
Coffee order?
Batch brew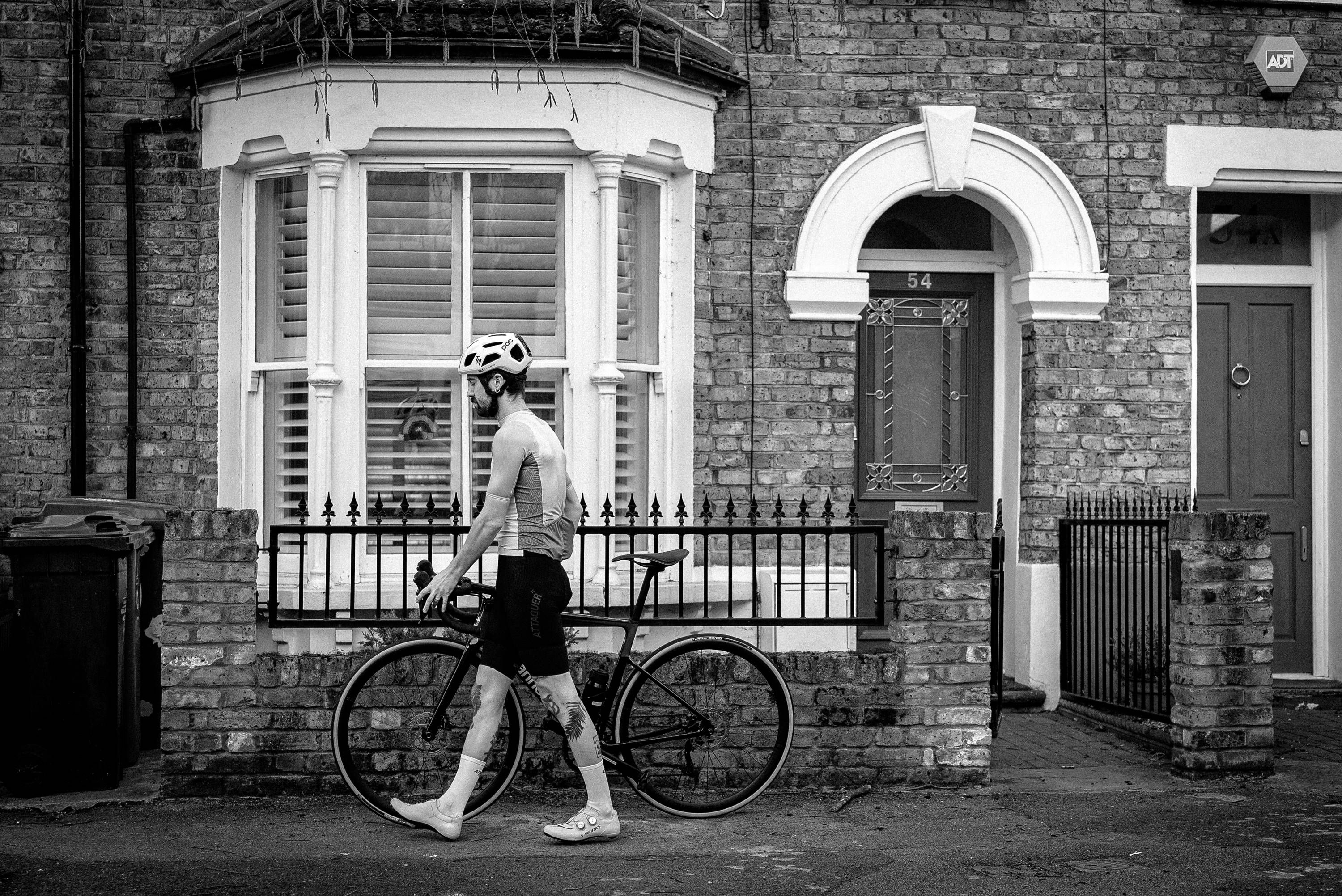 Ride snack?
I'm not great at fuelling whilst on the bike, so I need to have something that excites me. My wife makes these incredible cocoa energy balls… I could eat them all day!
Favorite ride loop?
There's a couple of loops that take in some amazing Essex lanes which are my go to, but I've recently found a loop in Epping forest that's perfect for what I've needed this year. I use it on the bike and to walk the dog. Maximum headspace.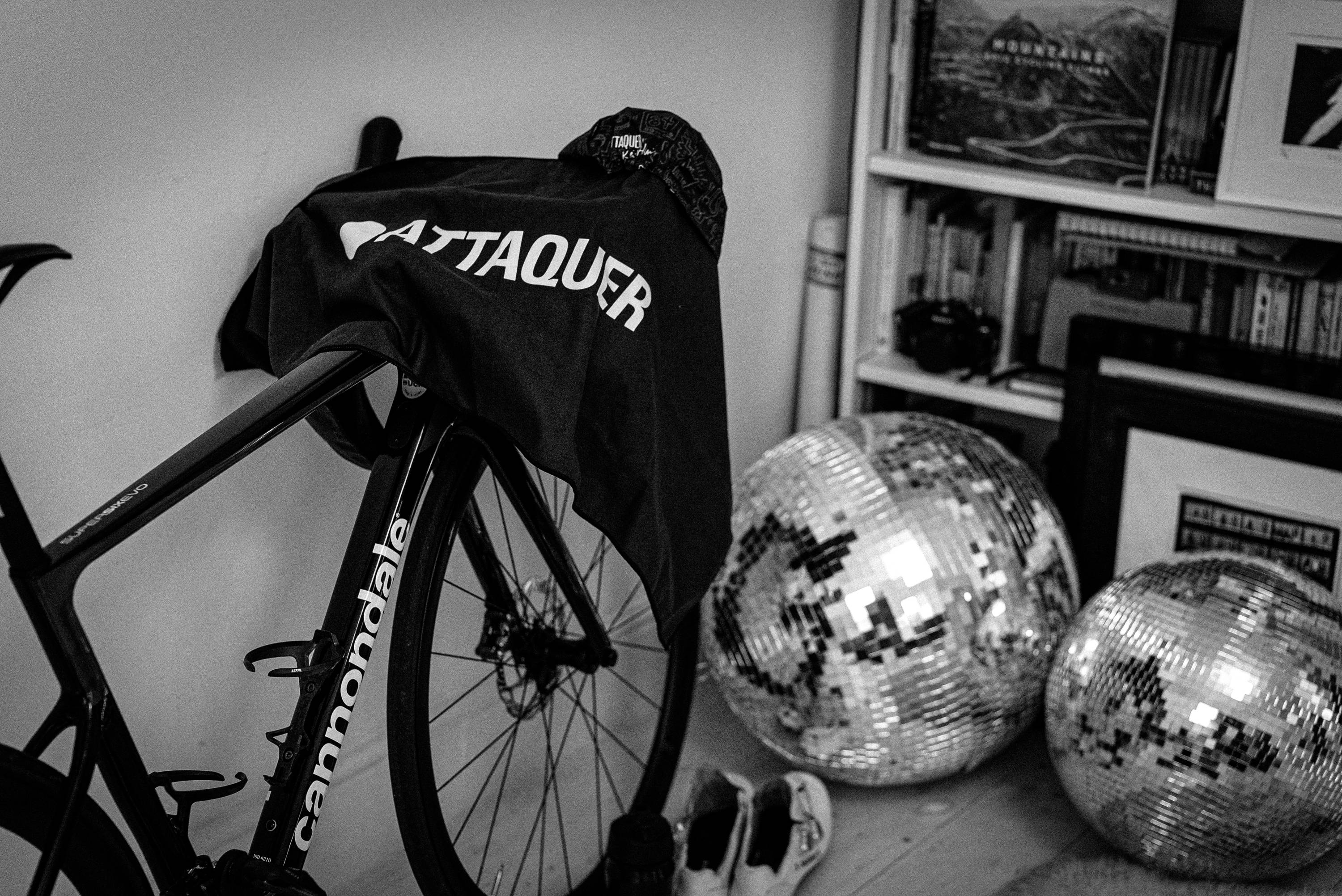 Best riding memory?
I've been cycling for most of my life one way or another. I've made some amazing memories and even more amazing friends, but I still remember that very first feeling of being REALLY happy on a bike, that's the feeling I refer to when I talk about "why I started cycling".
Like many others, to me lockdown and furlough meant spending even more time on my bike, with Essex on my doorstep , Epping in particular, I spent A LOT of time, (still following a training plan) on the same roads .
As a rest bite from training I dusted off my dads old Orange C16-r (the same bike he rode when I started cycling) and went into the forest. I didn't realise it at the time but that first ride in Epping forest was a pivotal moment, starting the shift back away from 'cycling to increase performance' to 'cycling because it's fun!'. Without that I'm certain my "road to recovery" would have been a very different journey!