Kris Andrew Small is a Sydney based digital artist who's recent Attaquer Artist Series collaboration can be viewed here.

How do you describe your style?
It's tricky to describe because my work sits across a lot of different mediums, mostly digital at the moment. I do texture work, collage work and type work. Everything I make does have movement as a common theme, and there's a lot of energy and colour too.
How did you start out?
I started off as a graphic designer and I fell into being an artist. I think I was always making work on the side when I was in advertising, but it ended up that that world didn't really suit me. I wanted to do my own thing so I had my first exhibition and it's just kind of gone from there.
What does your artist process look like?
I'm not really one to over think at the beginning of a work, I like to just sit down and start and it will come out naturally. That helps to get over any blocks.
I started painting a bit in 2020, which has been different. I'm so used to working fast, so waiting for paint to dry - I'm not down for that! But I am seeing how it's changing my approach to my digital work.
"I wanted the work to look like an extension of the body"
"I wanted the work to look like an extension of the body"
What was your aim when working on the Attaquer collection?
I love that cycling gear is so fitted and like a second skin, so I wanted the work to look like an extension of the body. Some of the textural pieces in the collection morph to the body, and the type based ones were intended to be just a bunch of energy, so when you see them riding by it's just a blur of type and colour. I thought that would be a cool way to interpret my work into Attaquer's story of standing out from the bunch.

Who or what is your inspiration?
A lot of my inspiration comes from the same era of art, but definitely Keith Haring is a big influence. Both his art and him as a person - everything he stood for! I love that he always had messages in his work; I think there's a similarity there.
He lived in such a bad time during the AIDS pandemic and still made such beautiful, vibrant work.
I'm not someone who references work now. I think I got a lot of my references when I was quite young. Obviously I take in new information, but I think I formed my visual narrative at a young age.
Could you talk to us about some of the brands you've worked with and how these collabs impact your personal work?
I've been really lucky to work with a bunch of brands I like. I've worked with Reebok and designed a shoe and installation that ended up in Times Square which was sick. I've also worked with Adidas and did a project with Nike in China. The trifecta! I like to split my work between personal projects and working with brands, because I love the way your work can get interpreted in so many new ways, for example a cycling kit is something I never would have done before. It expands your network, working with different creative teams and photographers. It's like a constant collaboration, which is super exciting.
What impact do you want your work to have on the world?
Definitely a positive impact! My work is the way I process what's going on in the world. Obviously I've also put LGBTQI into my work because that's my own reality and I like to stand for that, but in any sense I'll always stand for equality. If people could look at it as a positive force I think that would be amazing.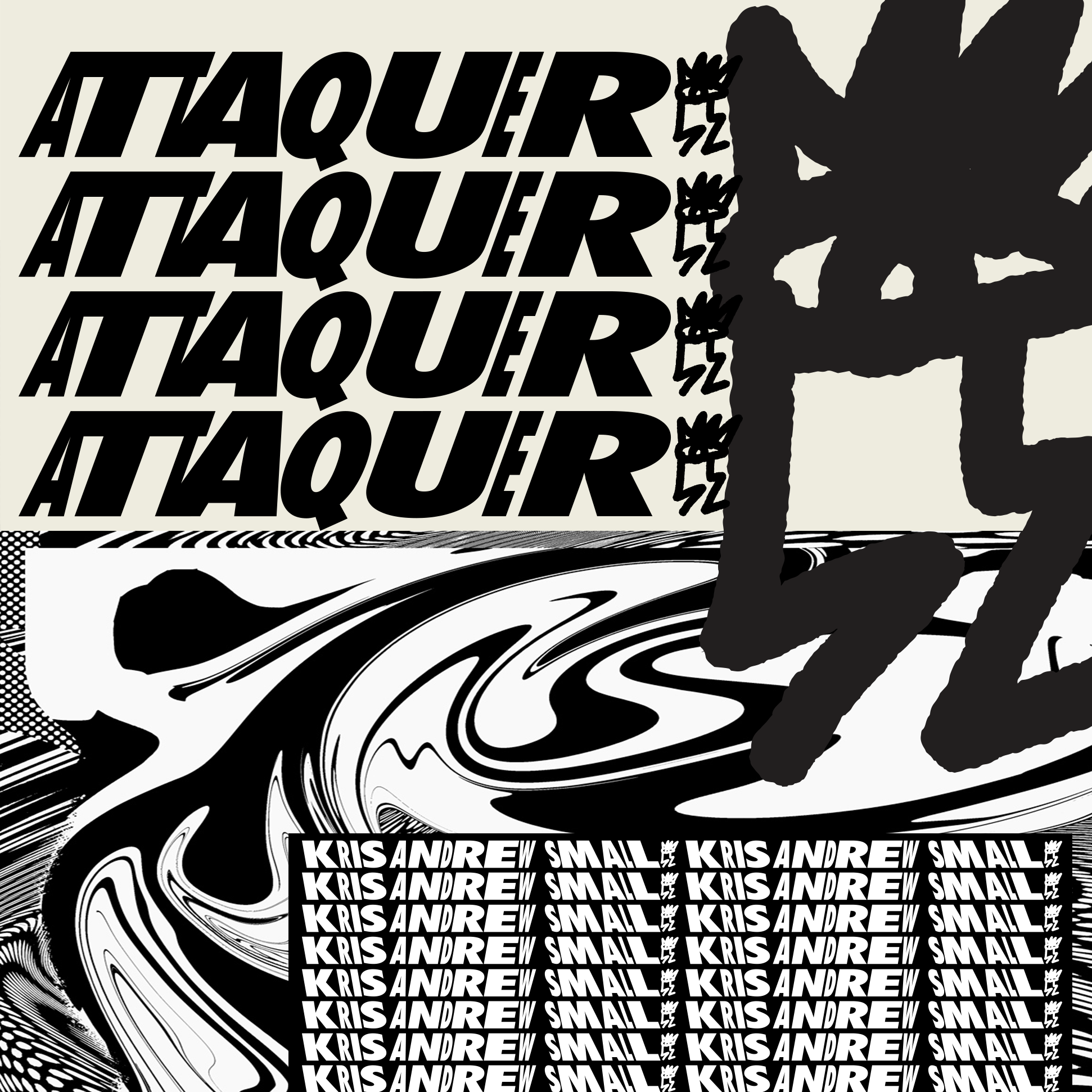 What's your relationship to cycling like?
As a kid I loved riding bikes, it was a sense of freedom. I loved going fast, and that no one could tell me what to do. I was the BMX king of my neighbourhood haha, we had a really cool BMX dirt track. Then when I moved to Europe I used to cycle around loads as a mode of transport.
Who is your alter ego?
I totally have an alter ego. I wish I didn't care about anything and lived in a remote forest somewhere and grew vegetables, wore no clothes, fended for myself and just didn't have to deal with the planet at all. I'd go crazy eventually, but I think I'd like it at the start haha.